For the first tim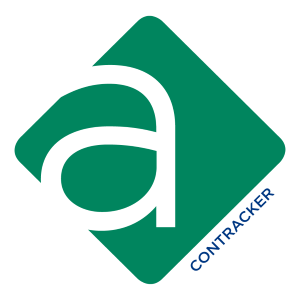 e, adag Payroll Services now provides the innovative information service CONTRACKER for employees. With CONTRACKER, you can now find out the current progress of your payroll at any time. And all that with just one mouse click!
In principle, adag CONTRACKER works very similarly to the well-known parcel tracking of large logistics service providers. You can see the processing status of your invoice at a glance. By the way, you will automatically receive the link to the CONTRACKER by e-mail. Important to know: Contracker does not display any personal data! All you see is the title of the production, the date of employment, which production company has released the fee for settlement and the progress of the settlement.
Three colours: Green, Grey, Red
If your booking is digital and you have completed a digital contract of employment, the payroll process goes through 10 stages from the time the contracts of employment are recorded to the time they are credited to your account. For conventional employment contracts, there are only five stages. CONTRACKER displays these stages in order. If a step is green, it means "Everything is OK!". Work stages that have not been completed are greyed out. A step turns red if the accounting cannot continue at that point. In this way, you also know right away whether you should contact adag, for example, to submit missing evidence or data.